SPFL Trust receives multimillion-pound donation to support clubs in Scottish football | Football News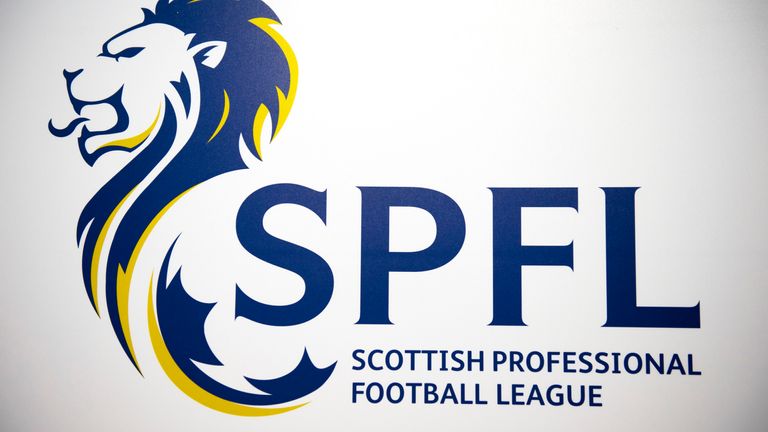 The SPFL Trust has reached an agreement with businessman James Anderson over a substantial donation in excess of £3m to help clubs and support their communities.
Every club across the four divisions will be eligible to receive a £50,000 grant for support during the coronavirus crisis, provided they prove it will result in a community benefit.
Anderson, a fund manager and partner with investment firm Baillie Gifford, has gifted the charity £3,125,000 inclusive of gift aid – the single biggest personal donation in Scottish football history.
More to follow…