3 lakh Nintendo user accounts reportedly hacked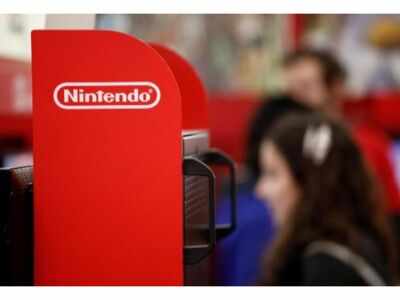 NEW DELHI: In April this year, Japanese company Nintendo announced that over 1,60,000 user accounts have been compromised by hackers. The hack exposed the personal information of the users which include account names, email addresses, date of birth, and country of residence. The company has now revealed that after the continuing internal investigation the number of compromised accounts has increased.
The company has now revealed that a total of 300,000 accounts have been compromised under this attack. Nintendo has apologised to its users and has also pledged to improve security in order to prevent this from happening again.
The company revealed that the hackers broke into Nintendo Network IDs used for services of Wii U and Nintendo 3DS. After this, they migrated to Nintendo accounts which can be used for purchases at the company's official online store.
The company has also mentioned that it will reimburse the victims whose accounts have been compromised by the hackers for making purchases. The company is also asking users to reset their account passwords. It has advised users to notify in case any damage such as purchase history that they don't remember is found in their Nintendo account.
Recently, it was reported that the outbreak of coronavirus has delayed the production and shipments of Nintendo's Switch console to its home market in Japan. Nintendo Switch is the company's third best-selling home console, overtaking the old Super Nintendo Entertainment System. The company has also revealed that it has started moving part of its production to Vietnam from China in 2019 as the supply chains were hit by the Sino-US trade war.