Facebook allows its employees to work from home till July 2021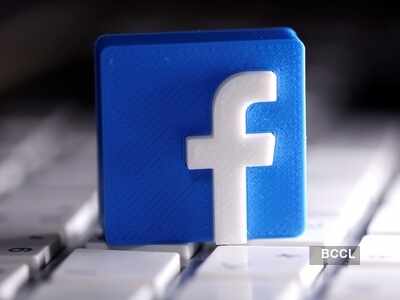 NEW DELHI: Tech giant Google recently announced that it will allow its employees to work remotely till next summer. The company decided to do so due to the ongoing pandemic situation in the world. Now, the social networking giant Facebook too has announced a similar decision.
Facebook has announced that it will let its employees work from home till July 2021. Facebook has a total of 48,000 employees who are presently working from home. Earlier the company announced that it will allow its employees to work from home till the end of 2020.
Facebook spokesperson told Reuters, "Based on guidance from health and government experts, as well as decisions drawn from our internal discussions about these matters, we are allowing employees to continue voluntarily working from home until July 2021. In addition, we are giving employees an additional $1,000 for home office needs."
In a recent interview, Facebook CEO Mark Zuckerberg said, "The thing that's been positively surprising to people is that people are more productive working at home than people would have expected. Some people thought that everything was just going to fall apart, and it hasn't. And a lot of people are actually saying that they're more productive now."
Recently, leased all the office space at the landmark Farley Building, a 1912 Beaux-Arts former post office in Manhattan. The deal marks a major expansion of the company's business operations in the city. Facebook agreed to lease 730,000 square feet at Farley, a building that occupies a double-wide block facing Ninth Avenue across the street from Madison Square Garden, the two companies said in a statement. The leased space in the Farley Building is expected to open in late 2021.